Ryan P. Dirks, MS, PA, CWS
Chief Executive Officer / Chief Medical Officer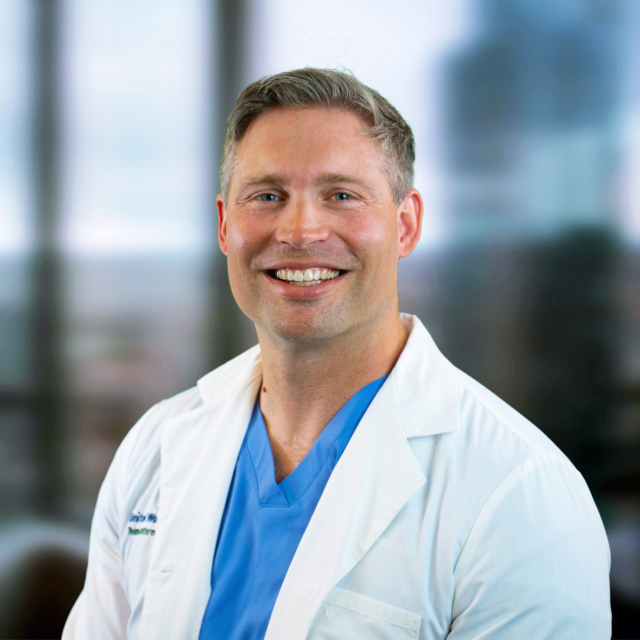 Ryan became interested in caring for patients as a Physician Assistant with the goal of extending the hands of physicians and providing care in underserved areas. His passion for sports as an NCAA athlete and Olympic hopeful made sports medicine a natural fit. In 2011, he was introduced to skilled nursing wound care and felt a unique calling to provide specialty care in an often underserved area.
The love for this work and increasing demand sparked the idea of starting United Wound Healing, and eventually his role as CEO led to full-time leadership and administration. He still volunteers at several local high schools providing sports medicine coverage.
Ryan's interests include spending time with his wife and their twin sons, physical fitness, and exercise. He also enjoys spending time in the outdoors, hiking, and fly fishing.
Education
Pacific Lutheran University
Bachelor of Science, Pre-Medicine and Exercise Science
Oregon State University
Sports Medicine, Public Health
Arizona School of Health Sciences
Master of Science, Physician Assistant Studies