Career Opportunities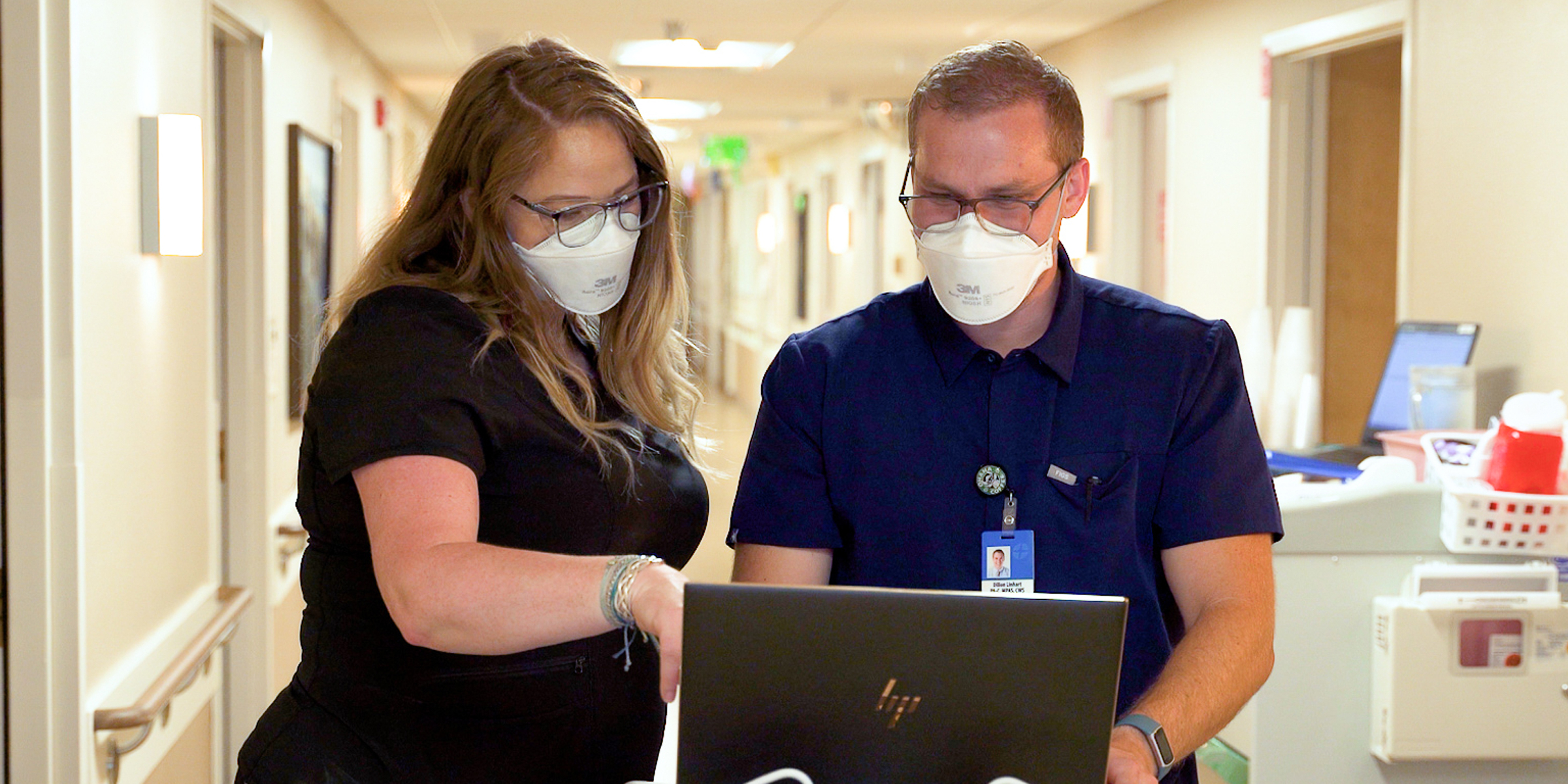 United Wound Healing is a team of skin and wound specialists dedicated to ensuring every person receives the best possible care for their skin, regardless of their age, current health, or where they live. We have roots that were planted over 10 years ago, and today have the privilege of caring for more than 50,000 lives.
Over the last 5 years, we have transformed into a multi-faceted organization caring for patients in skilled nursing facilities, assisted living communities, adult family homes, and at home.
Team-Centered Wound Care®
We have pioneered a multidisciplinary approach to wound care which includes collaboration with nurses and caregivers, primary care providers, dietitians, and physical/occupational therapy.  We call this Team-Centered Wound Care®, and just like every good team, we specialize in hiring and training great team leaders.
Why Join United Wound Healing?
To be a part of a team dedicated to loving people and making their lives better.
To bring out the best in yourself and those around you.
To learn and grow as a professional in an environment where personal development and growth is a core value.
To experience work-life harmony, where you are supported and encouraged to live the very best version of the life you want to make.
To earn fair and competitive wages, giving you and your family peace of mind.
To gain access to high-quality health care benefits, generous paid time off, and retirement benefits with matching.
Students and Graduates
United Wound Healing believes in the importance of training and education. We provide internships, preceptorships, and advanced training to PA's, NP's, and Nurses to support their advancement and educational goals.
United Wound Healing specializes in the training and development of newly graduated PA's and NP's looking to get their start taking care as an advanced practitioner in our organization. This included training and preparation for board certifications in wound care, monthly Grand Rounds education, and one on one training with our medical leadership staff.
Find Your Career At United Wound Healing