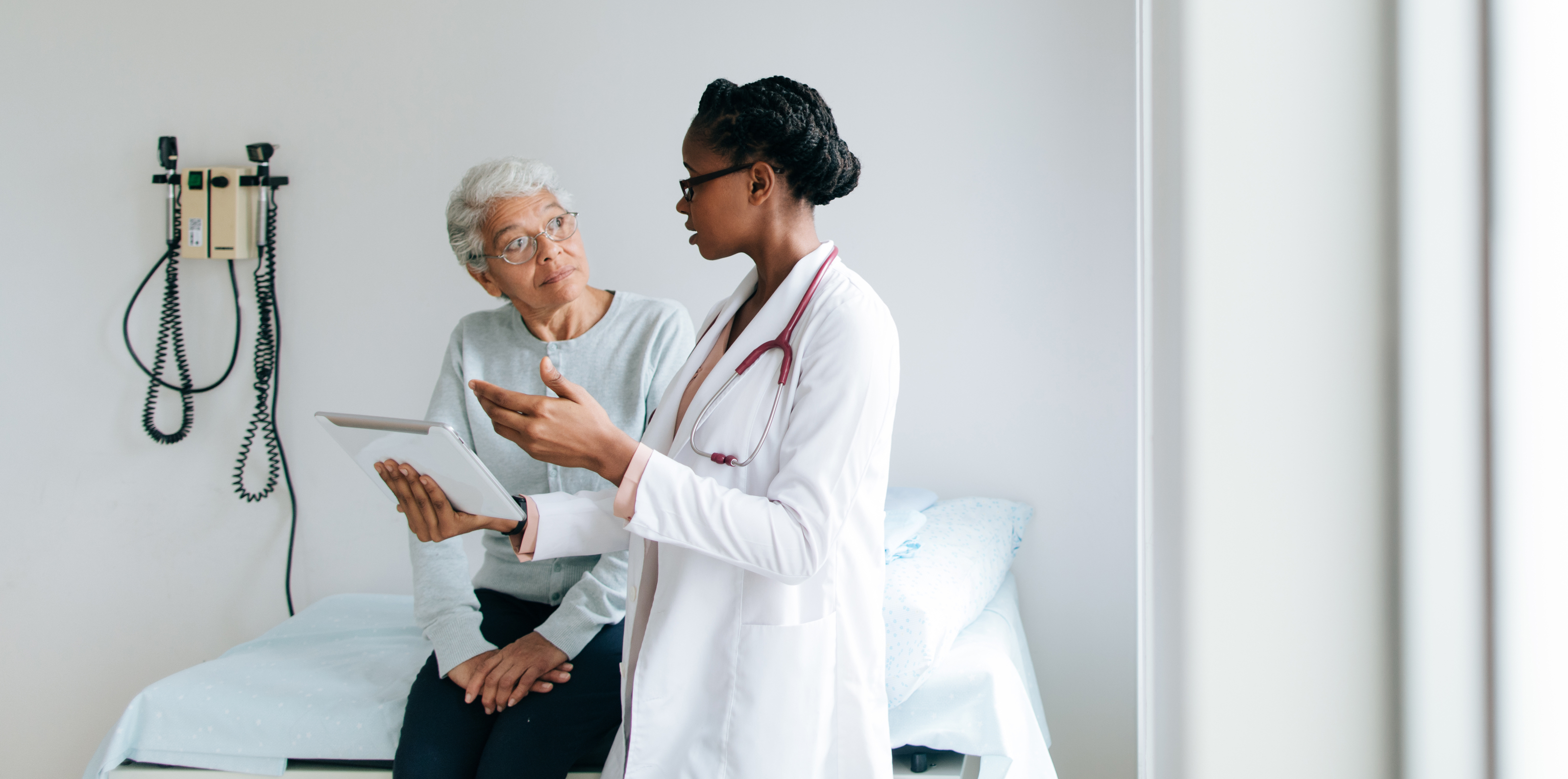 Accessible skin & wound care for everyone.
No matter what kind of skin or wound condition you experience, it's our area of expertise. Let us be the ones to help you heal and prevent future skin problems.
We are on a mission to heal wounds and skin-related diseases, and we want to make sure these conditions never come back.