Financial Assistance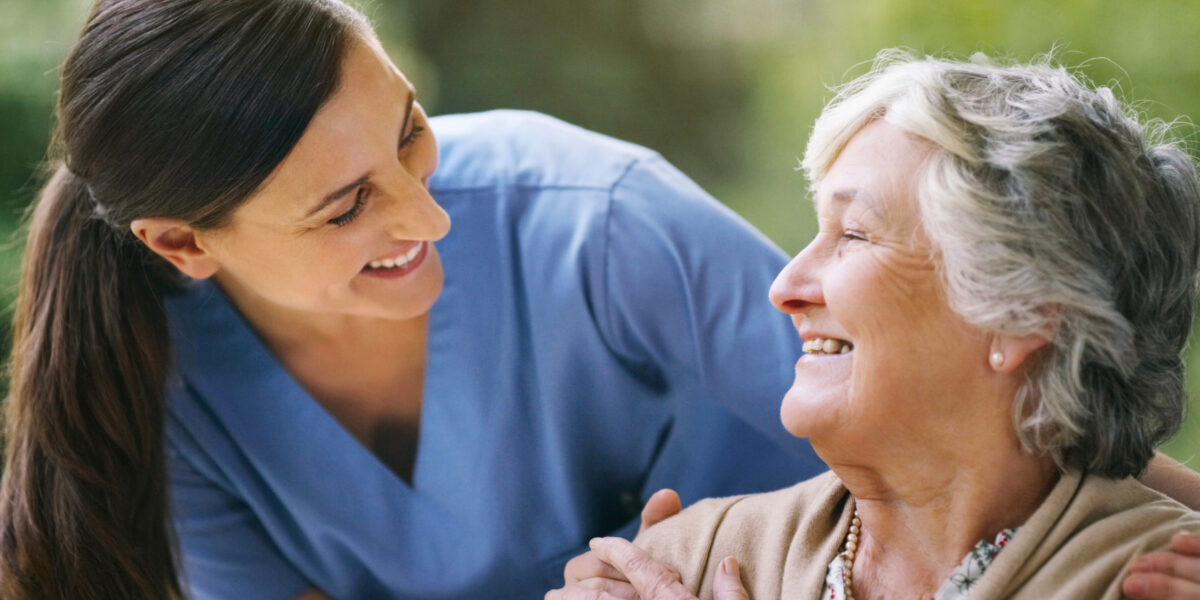 Assistance Programs & Eligibility
United Wound Healing is committed to serving all patients, including those who cannot pay for all or part of the care they receive. We are here to provide compassionate support and assistance in determining your eligibility.
Our assistance programs include both structured payment plans and income-based payment reductions. United Wound Healing uses the Federal Poverty Guidelines to help determine what financial assistance level you may be eligible for.
Eligibility for financial assistance is based on family income and number of family members in your household. United Wound Healing must complete an official review of all information requested to verify your financial status before determining what assistance can be provided.
Have Questions?
For more information, please call 855-255-1750, option 3 to discuss what financial options that may be available to you.