Anthony Carr, MBA
Chief Financial Officer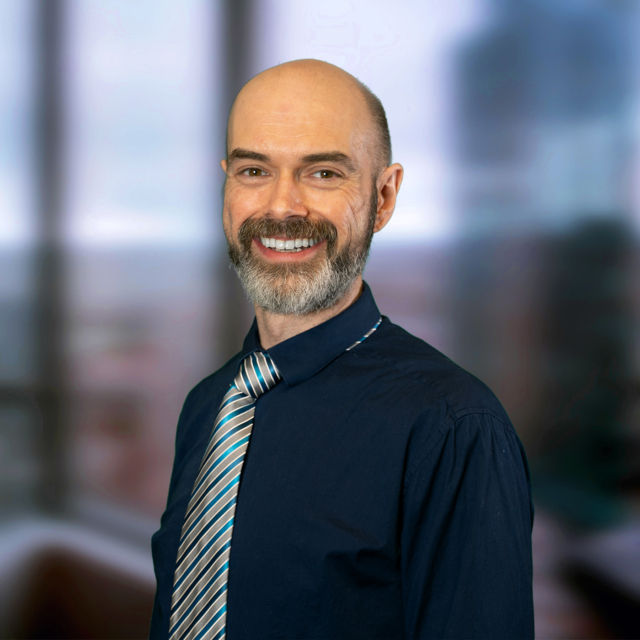 With a previous career in the restaurant industry, Anthony found a new love for learning thanks to opportunities in health care.
His health care career path has been filled with a variety of payers and providers. Anthony loves that no two days are the same and his penchant for variability, as well as his excellent analytical skills, are consistently put to good use.
Anthony is a devoted family man who enjoys spending time with his loved ones. He enjoys attending car shows, hiking, and playing board games. Anthony is an avid movie goer and appreciates fun downtime.
Education
University of Phoenix
Bachelor of Science in Business Management
Bachelor of Arts
University of Phoenix
Master of Business Administration